KeralaAyurvedics.com Shopping Window gives you the option to shop for all natural products from India. Medicinal food, cosmetics and beauty care and herbal medicines are main shopping windows. Also find herbs in natural form and Indian organic natural food items. Easily browse through different categories and find the products you seek with little effort.
The products you buy through Kerala Ayurvedics are of highest natural quality. We listen to our customers and add new categories according to their demand. We are open to your suggestions too. If you look to get any specific product, herb or medicine that is not listed here, you can send us a feedback or a suggestion. We look for ways to serve you with the kind of products you seek.
Weight loss organic vegetable soup powder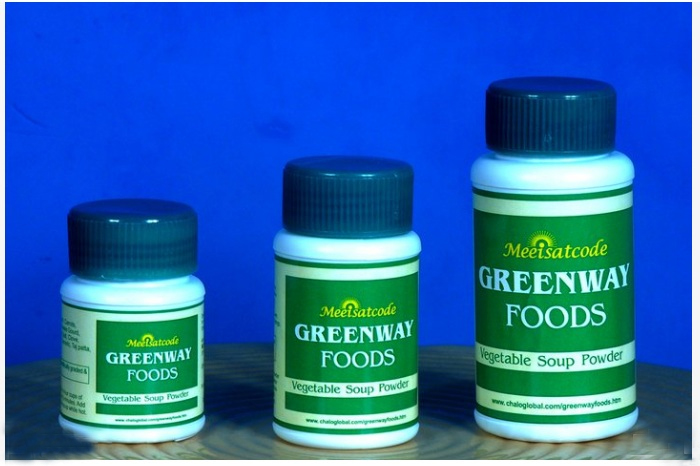 Price:  Rs.297.00
Quantity: 100gm (for 60 days).
[wp_cart:Weight loss organic vegetable soup powder:price:297:end]
[show_wp_shopping_cart]